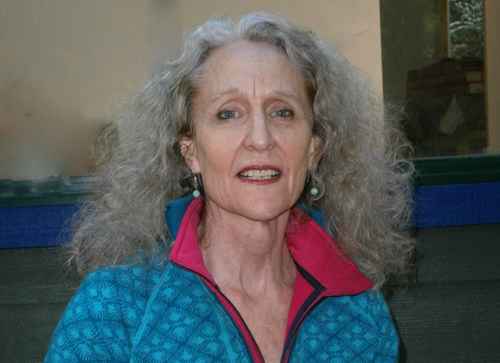 A new comprehensive service from Layna Berman
Over the last twenty years you've learned to trust the information and advice you hear on Your Own Health and Fitness and have read in Too Much Medicine, Not Enough Health. You've learned that health is about you: your exposures, experiences, emotions, everything you touch, and what touches you. You've learned that repairing, recovering, and rebalancing supports health.
That perspective and knowledge are available to you in a personal health report from Layna Berman. Your personal health report is based on your unique health status, health history, and health needs—information you provide using a thorough health questionnaire and your one page statement of what you'd like help with. These will guide Layna to explore your status and needs and identify solutions.
To start, email Layna at admin@yourownhealthandfitness.org
How it works...
Layna sends you the five-page questionnaire. You send it back with one page of notes about what you want her to address. Layna emails you some follow-up questions. When you reply, Layna writes your report with suggestions and sends it to you by email or mail.
IMPORTANT! The report is not intended to be medical treatment but education that will enable you to protect yourself and care for yourself, in or out of a medical environment.
| | |
| --- | --- |
| Play | Listen to Layna Berman discuss her health integration practice. |
Support For...
A personal health report supports you with information about non-invasive, non-pharmaceutical, and nutrient-based approaches to
diet and nutritional programs
hormone saliva testing and interpretation
information on bio-identical hormones
thyroid dysfunction
environmental exposures
electrosensitivity and remediation
allergies and environmental illness
detoxification
immune support
digestive health and detoxification
mood disorders and addiction
insulin resistance
diabetes and metabolic syndrome
heart disease and cardiovascular health
cancer
Cost
A straightforward case is $160.00
A complex case with dovetailing issues is $240.00
The cost is assessed after evaluating your completed questionnaire.
Payment in full is required before work on the report can begin.